dupontstudios's jumpstart program was created out of our personal experience. Zak wanted to launch a web-based company and tried all the options we mentioned: finding a technical cofounder, learning to develop himself, and hiring contractors and agencies.
It was only when he started working with Alex one-on-one, that he was able to write code and, more importantly, to be able to manage a development team. Because of that experience, Zak was able to launch his company, Swingspace. Our jumpstart program is modeled off this approach to help other founders achieve the same goal.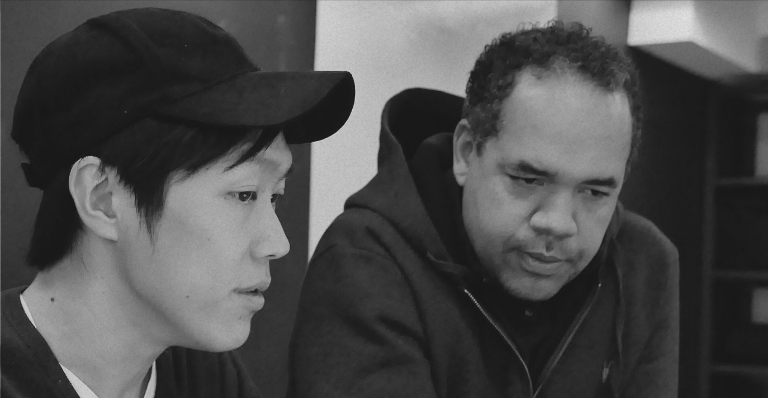 How it works
We work with individuals or small teams for 6 weeks to do the following:
Work with them one-on-one to train them in the basics of software development
Define the business model of their startup
Build their minimum viable product to test the business model
By the end of the jumpstart program, our clients have a product that they can use to start gaining customers and traction. They have also learned the essential concepts and practices they need to manage their development team (whether continuing with our developers or choosing to build their own) moving forward. Since many founders struggle to get their initial product off the ground, having both an initial product and the necessary foundation of knowledge to shepherd it as it grows is a tremendous advantage.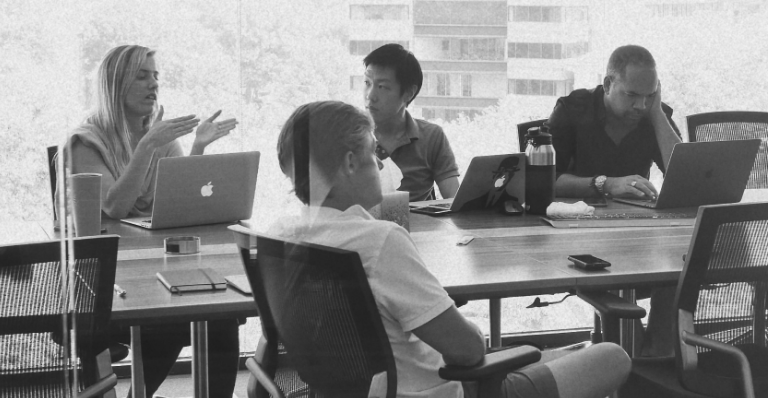 A Results-Driven Process
Unlike other development agencies, we launch our own companies as well. That's why we understand that the only result that matters for development is whether you ultimately launched the product you intended. Too often, we have seen hopeful founders try to build something, and never get it working despite investing many months and thousands of dollars into the launch. We've designed our program to make sure this doesn't happen to you.
We passionately love helping people launch their ideas. We've watched founders transform for the better throughout our program and in turn, come out with projects that we hope will also transform the world.