Most film production studios are focused on commercial advertisement campaigns. That means their entire production process is geared toward multi-day shoots using large crews, leading to prohibitively high costs.
We've taken a different path…
We built our own studio, film with our own team, and focus on non-profit filming. This lets us specialize in creating professionally-shot films to spread a message while also keeping costs low. We offer three different formats and we are flexible to our clients needs.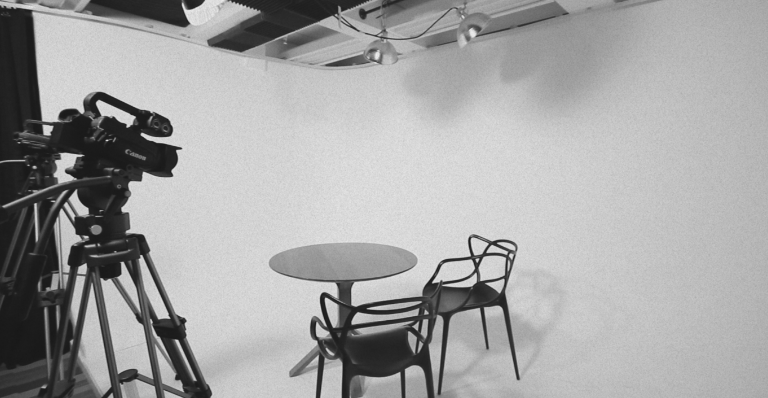 Because of our experience, we are able to work with our clients and help them determine what their organization should focus on in their films. This process includes:
Determining the most meaningful messages for the organization to spread.
Framing those messages in a way that will resonate with the ntended audience.
Developing a production outline: The people in the film, the content of the film, and the setting for the film.
Creating an editorial and production calendar.
Many of our clients have found great success with our spotlight program. In this program we focus on the core messages of an organization throughout the year, consistently expanding our clients' voices and providing maximum persuasive impact to shareholders.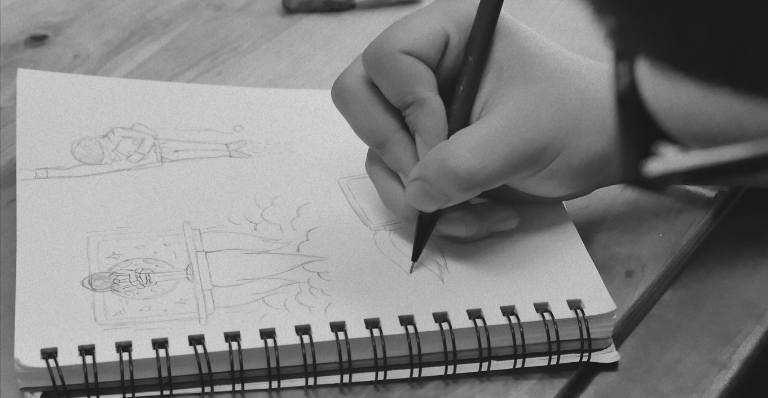 We have built our own boutique studio located in Dupont Circle specifically designed for informative and educational conversation-based films.
Because of our streamlined process, we can typically film an entire 15 to 20 minute video in no more than an hour. In addition to our in-studio films, we also film on-location, live-stream events, and produce more complex products that require larger crews.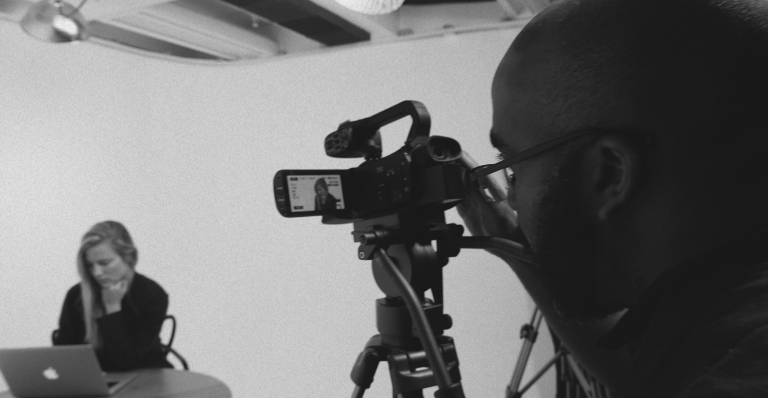 Sharing We also take an active role in helping our clients share their videos for the best effect. In addition to helping craft a social media and email strategy, we also build a dedicated portal for each client.
This portal provides our clients with an independent channel that allows them to share their video with an ad-free experience, and to receive actionable metrics for each video.